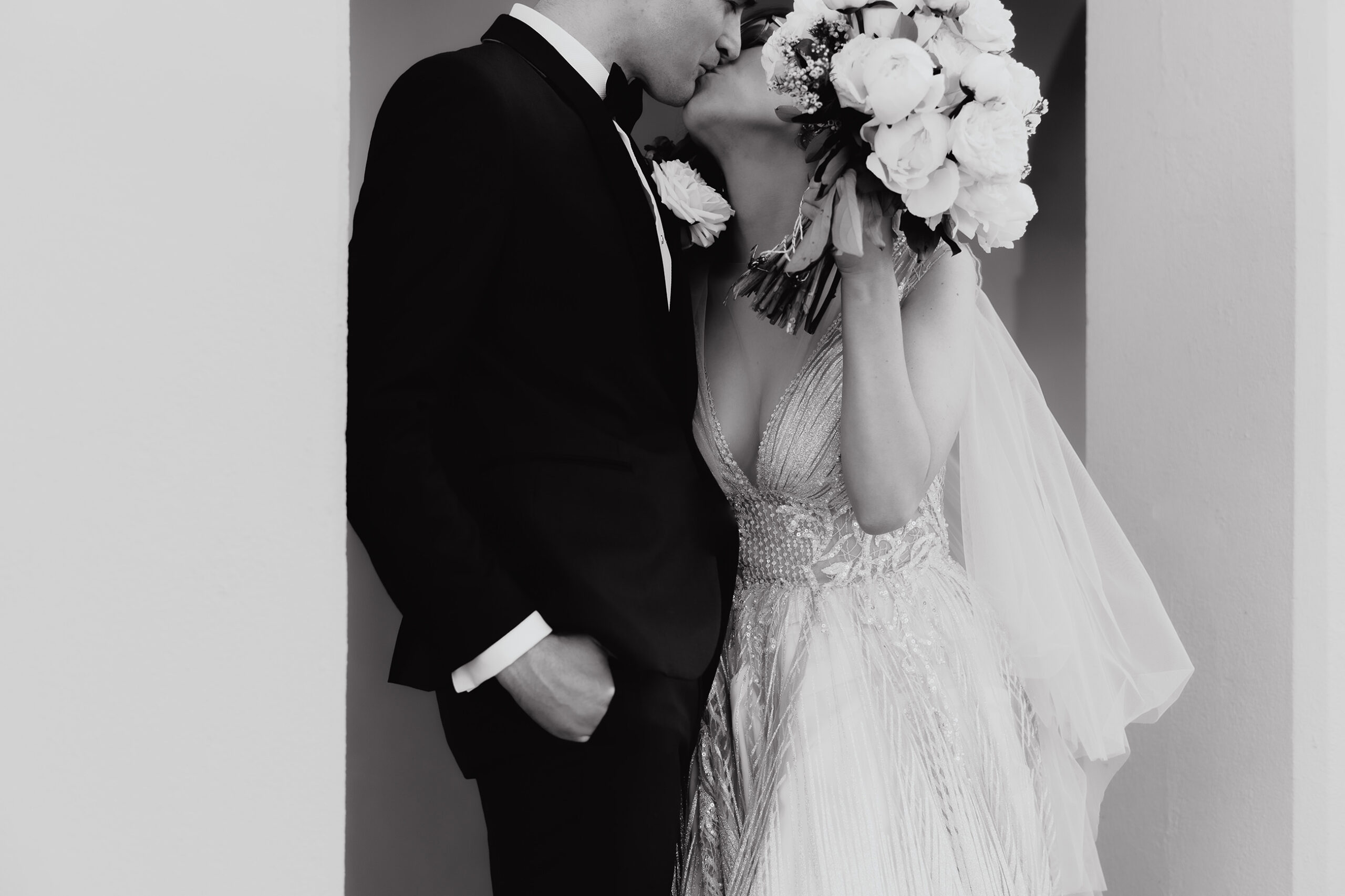 Packing Light specializes in micro, non traditional weddings, registry weddings and elopements. Though we're still up for a bigger shindig if you're doing it right!

We're big on communication- you won't just book us and then see us on your wedding day. Let us lighten the load a little for you and help you plan your celebrations around the things that are important to you.


All the best images from the day
As many phone calls, catchups and meetings as you need
A pre-wedding Portrait Session (See Above)

Two photographers for the day

You're own A-Squad keen to help you spend the day doing stuff you actually care about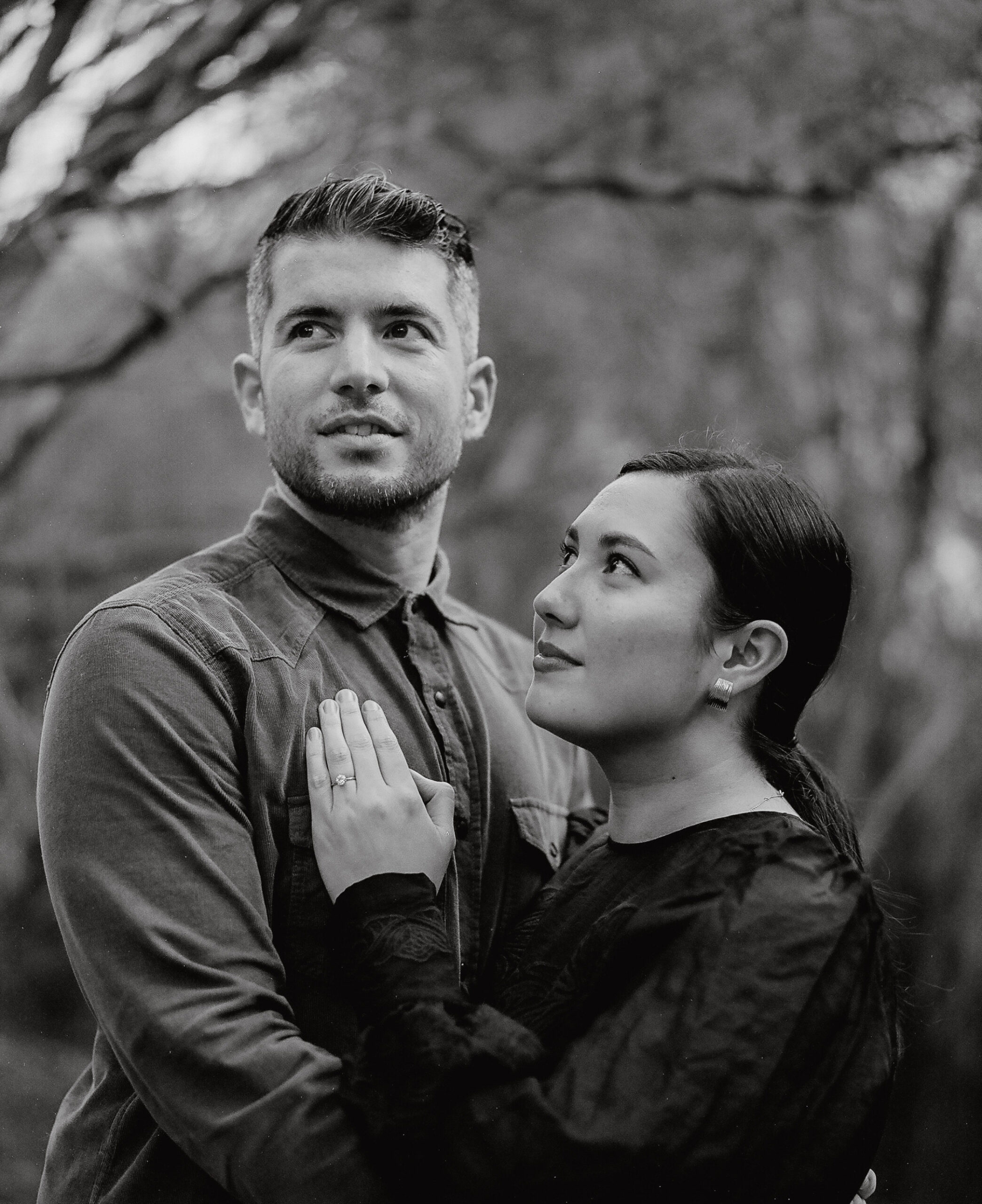 Portraits and Engagement Session
You're getting engaged, you're getting married, or maybe you just want some photos together that weren't taken on a phone, or by your well meaning mum who always manages to include her thumb in the shot.

Let's go somewhere wild, remote and full of the very best that nature has to offer, and snap you guys looking loved up and in your element. You've spent how many years together and still don't have a single good photo together? Let's change that!

Want to shoot some film photos on a cliffside in far flung-Vic? Get in touch!
All the best images from the day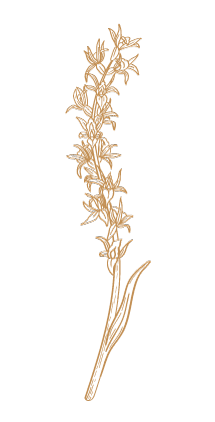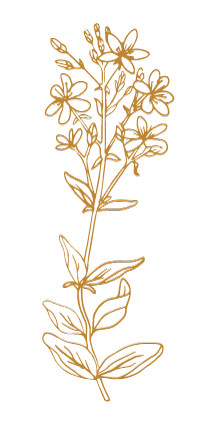 We stay in close contact for the lead up to your event, and we'll send you some helpful info along the way while you plan your shindig!
Once we have everything we need from you, we lock in the date in our calendar, and ask for a deposit and organise a contract to be signed
We'd love to catch up, go through things in more detail and really understand what you've got planned!
Shoot us a message with a little info about your day, and a little info about yourselves
Kind Words from New Friends