(...and big moments easier)
The day you say we do is a bit of a big deal.
But don't be overwhelmed about it.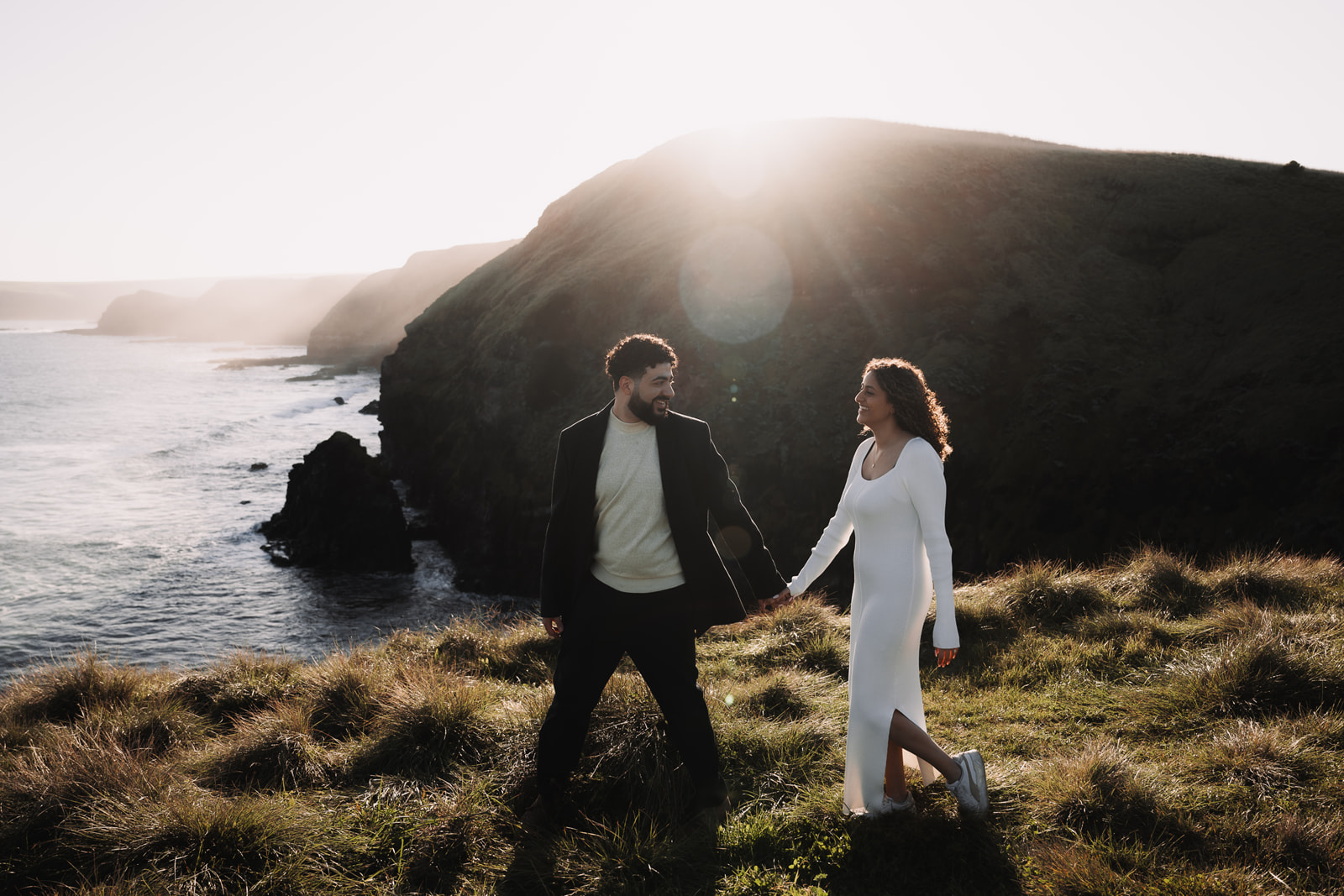 We've traversed the wedding day mountain with enough couples ...
... to realise the most valuable thing we can do for your images is to lighten the load a little along the way.
Fanatical about capturing the real BIG visuals while our new friends (that's you guys!) indulge in the smallest and most beautiful moments of their wedding day, we're focused on making space for those shiny nuggets-of-time to happen.
As photographers, our priority is you both feel comfy in front of the camera and to create something visually stunning, honest and very "you guys" to hold onto forever.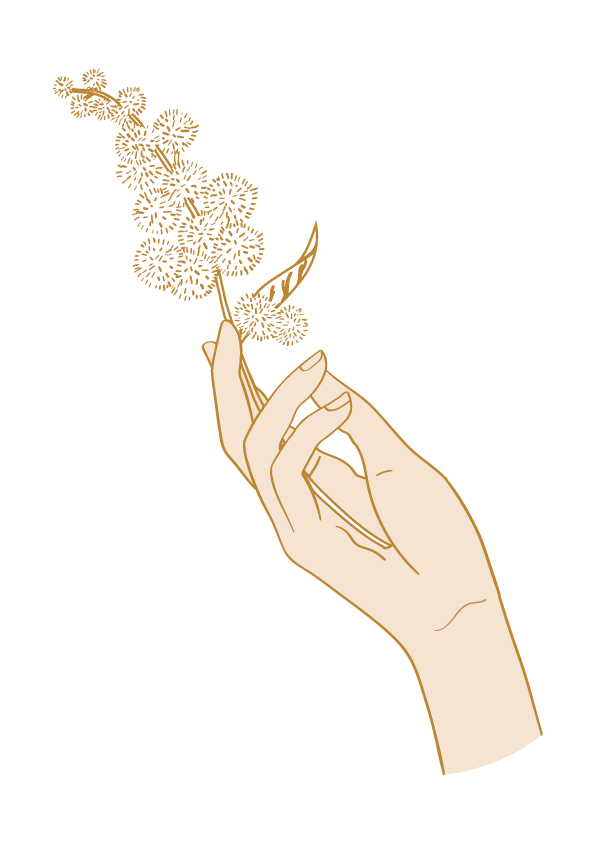 As your new friends and harmony advocates,
our priority is to get you there.
Our vision for your actual wedding day is that it's easy-breezy and aesthetically-pleasey.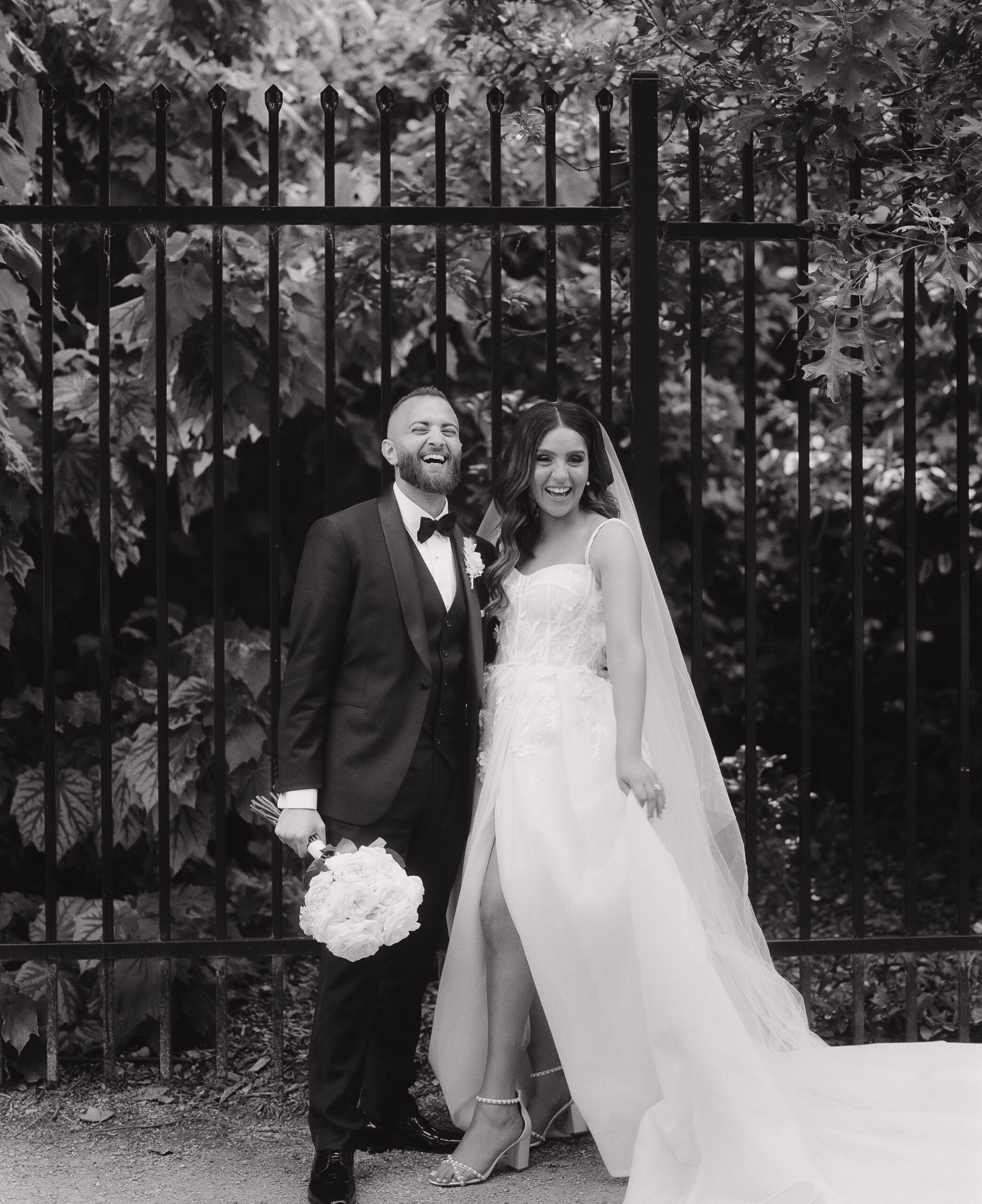 And we have a big bag of tricks to help achieve that.
As well as photography, Packing Light specialise in all the before stuff; sketching timelines, design, scouting locations, sourcing other wedding-specialists, fail-safe run-sheets, quiet tradition smashing, polite people-wrangling, hand holding, mediating, meditating, cake tasting (kidding, but not kidding).
We know great images start from the day you decide to make a wedding, and we'll be there with you from that day.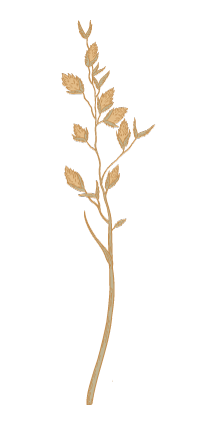 Let's get together and talk weddings, shall we?
First things first tho, friends, are we meeting for;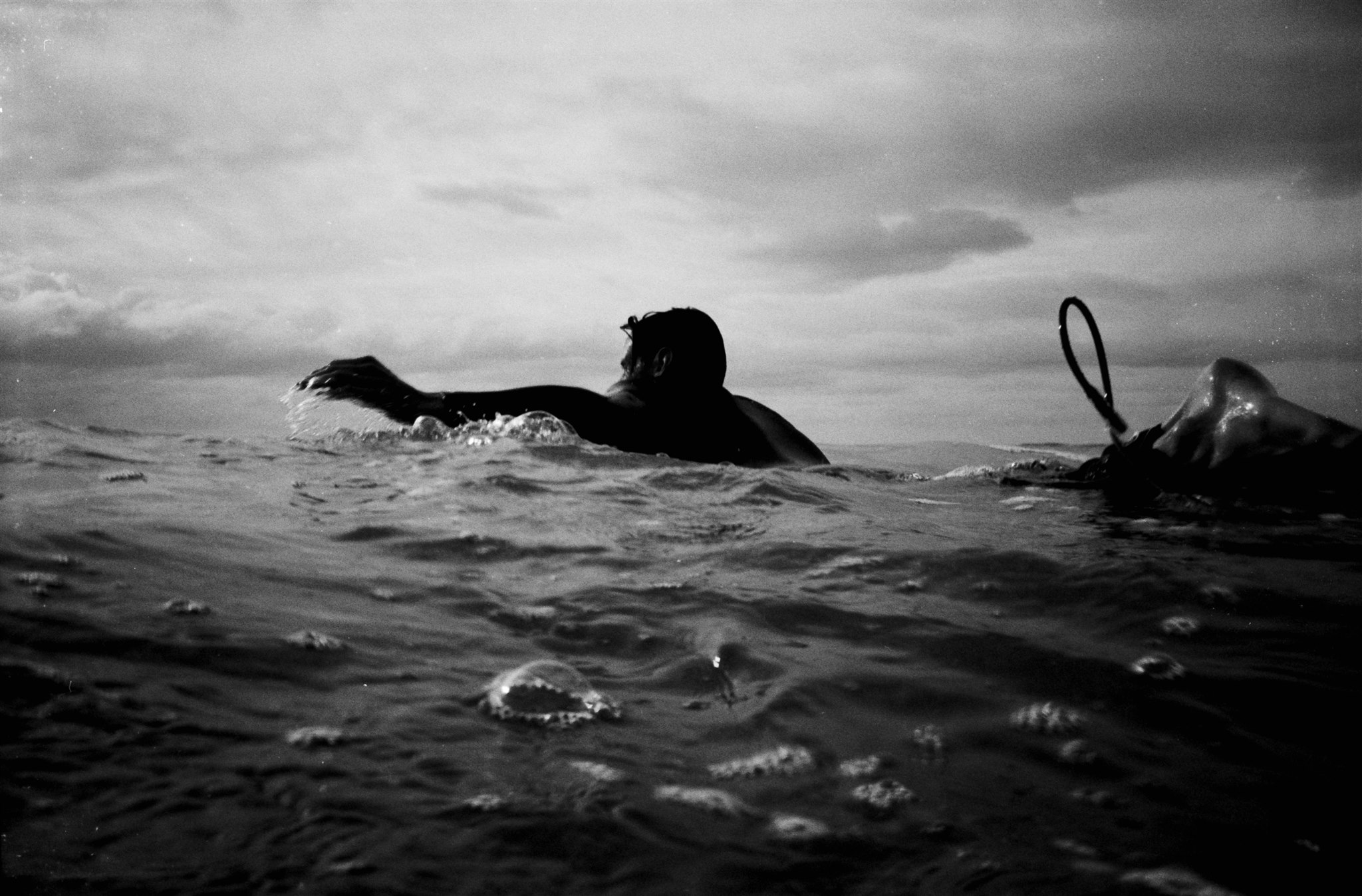 "Waking up to catch the waves with Mike on the morning of his wedding was one of the most incredible moments to capture."
We are Packing Light; Alysha & Andy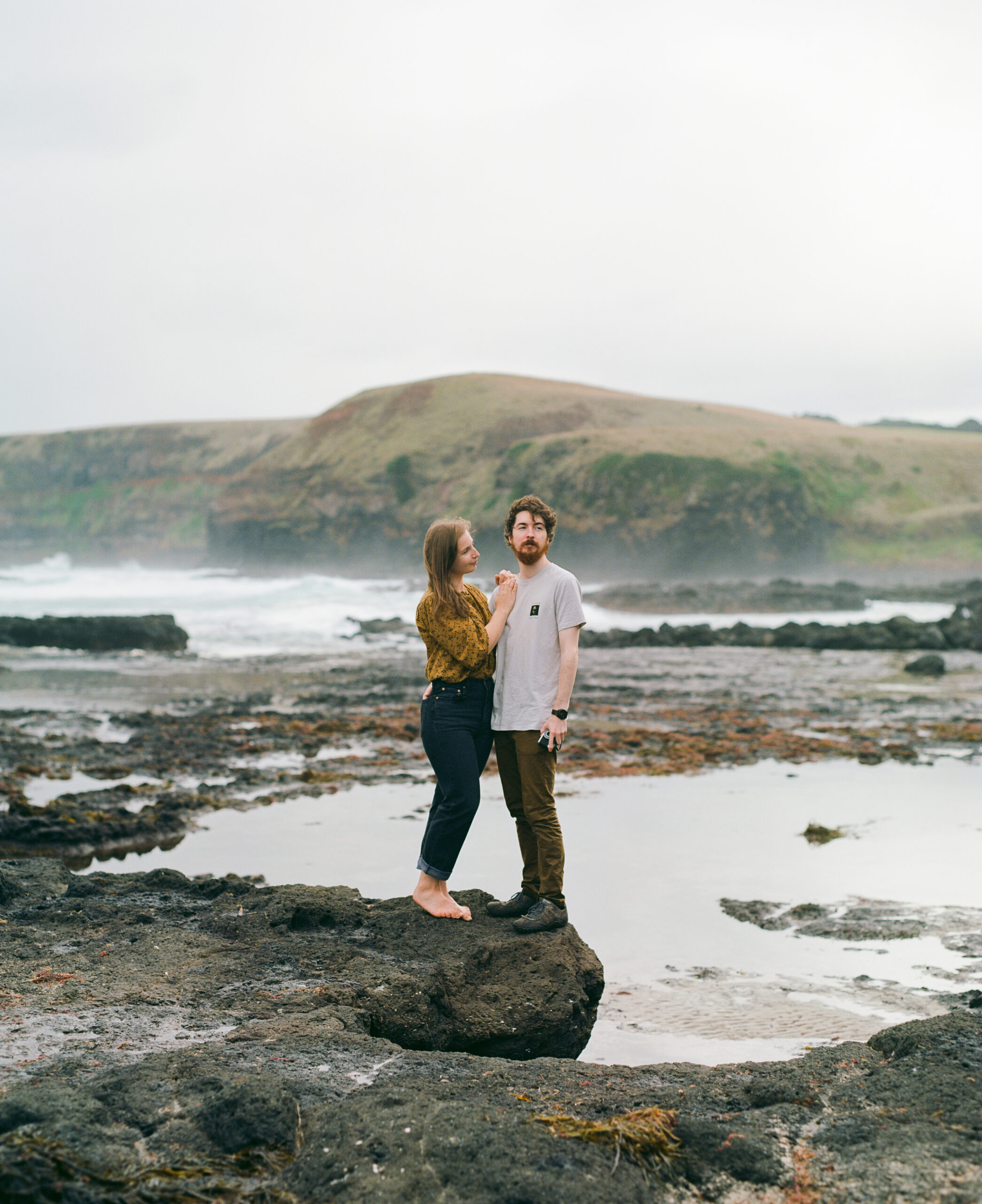 We love to find and work with couples who feel the same way as us.

Gentle rebels who aren't afraid of throwing away the props and gimmicks and naff traditions, and just focus on creating
truly honest and beautiful images of the day they say, "we do".
We love people in love. And we love non-trad/micro-weddings and creative elopements, and cats that sleep in a little prawn shape in the sun.
We're an adventurous, creative, but laid-back-in-love couple obsessed with photography and being in nature
Wherever we go together in life and work we have a rule to pack light. We've worked out after 12(!) years together, packing light is key for max adventure–– so we can experience every moment, minus the "noise" of excess baggage getting in our way.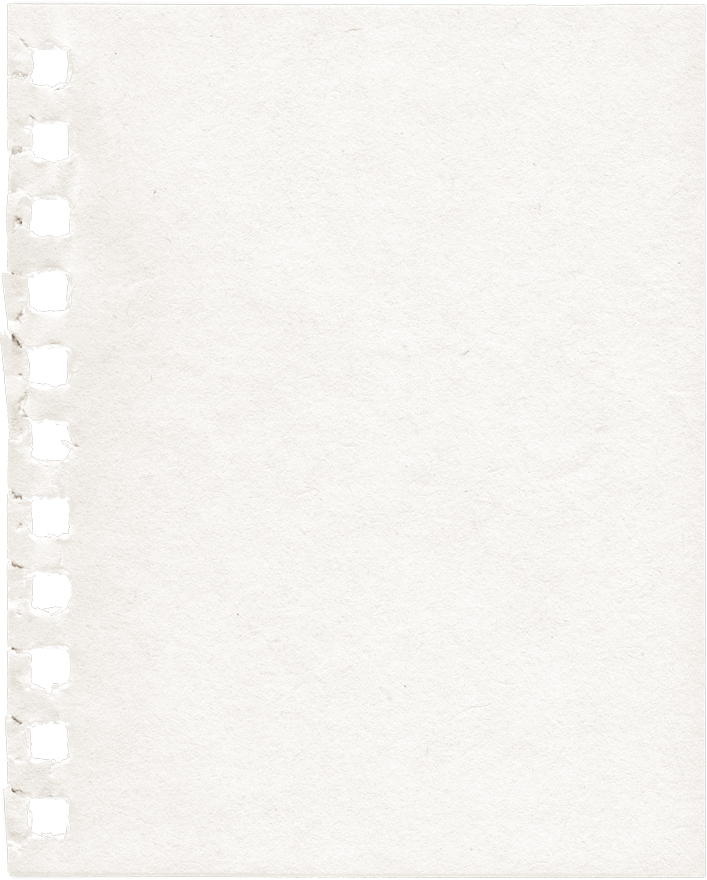 "For us, to pack light is a philosophy for everything in life, in particular, when it comes to what we do for a living ––documenting love stories."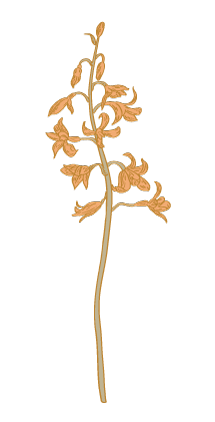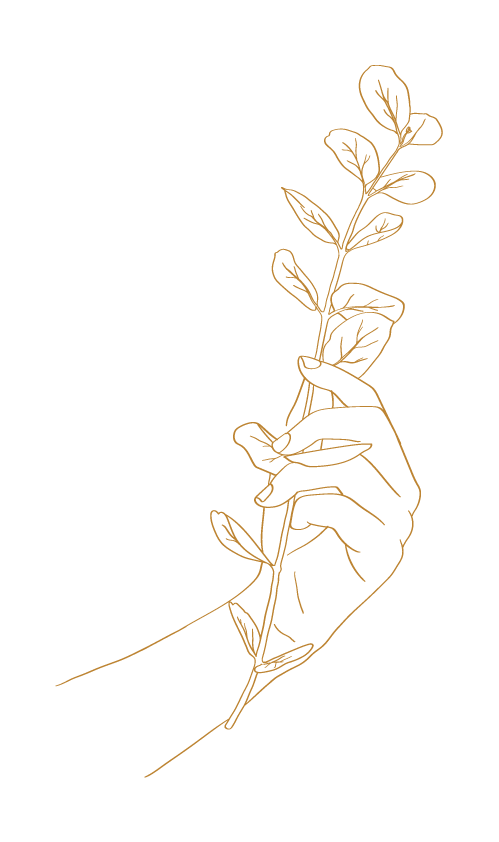 We're not judgy,
not in the slightest...

We are super-inclusive, and our favourite client definitely doesn't have a mould. Packing Light are LGBTI+ allies and welcome all lovers equally...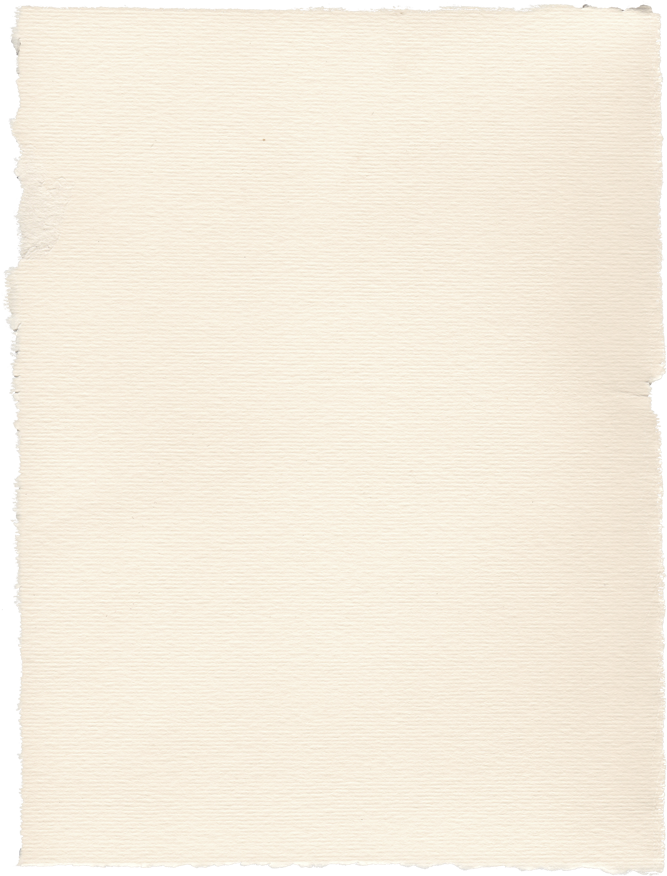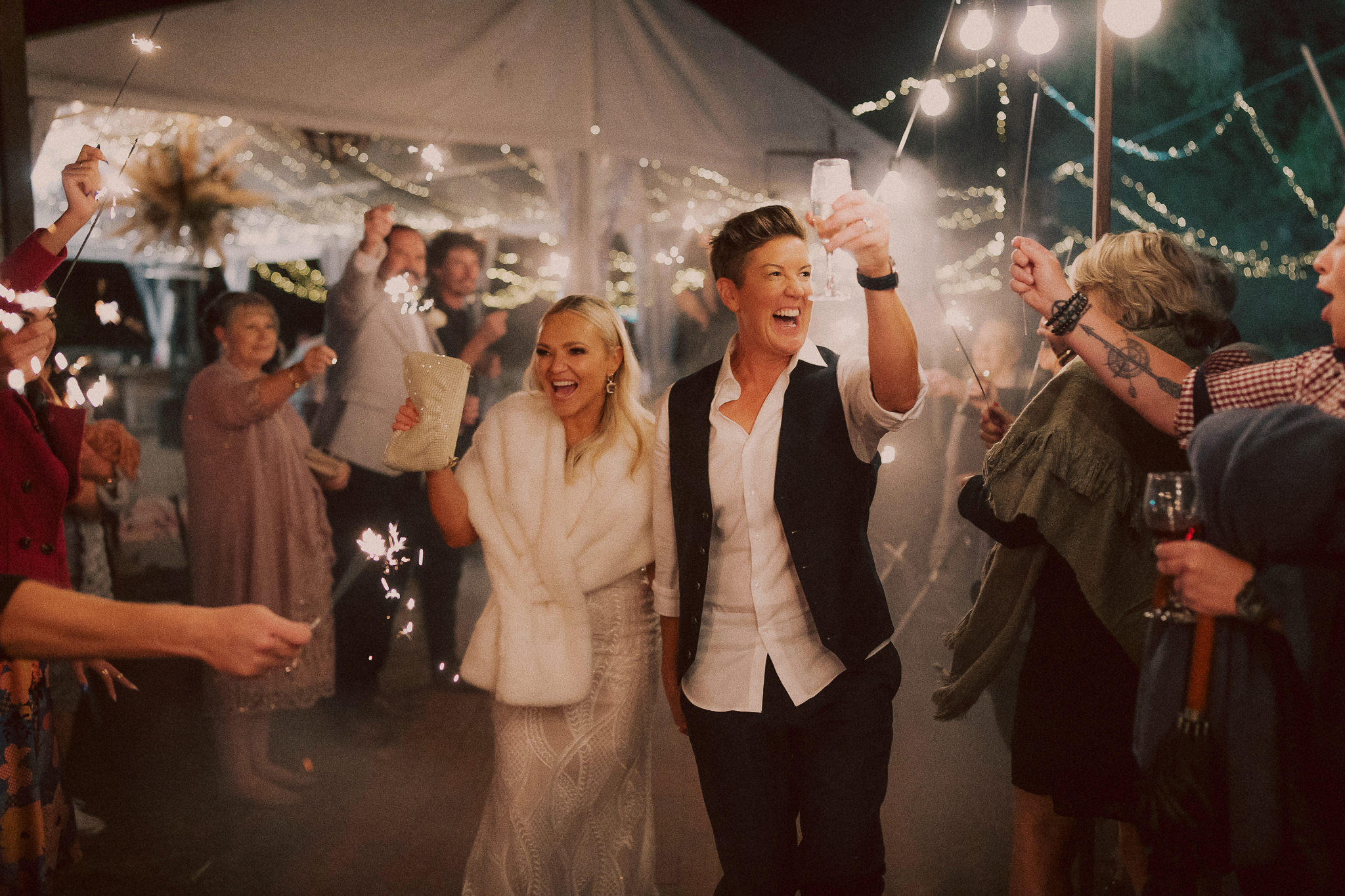 If you're highly strung, narcissistic or trend-chasing. If you're I do-ing it all for your family, or ticking off out dated traditions to gain respect from people you don't
even care about.

If you want to flex the heck out of your wedding day but don't mind feeling disconnected from your lover to achieve that, then sorry heaps, you're not for us.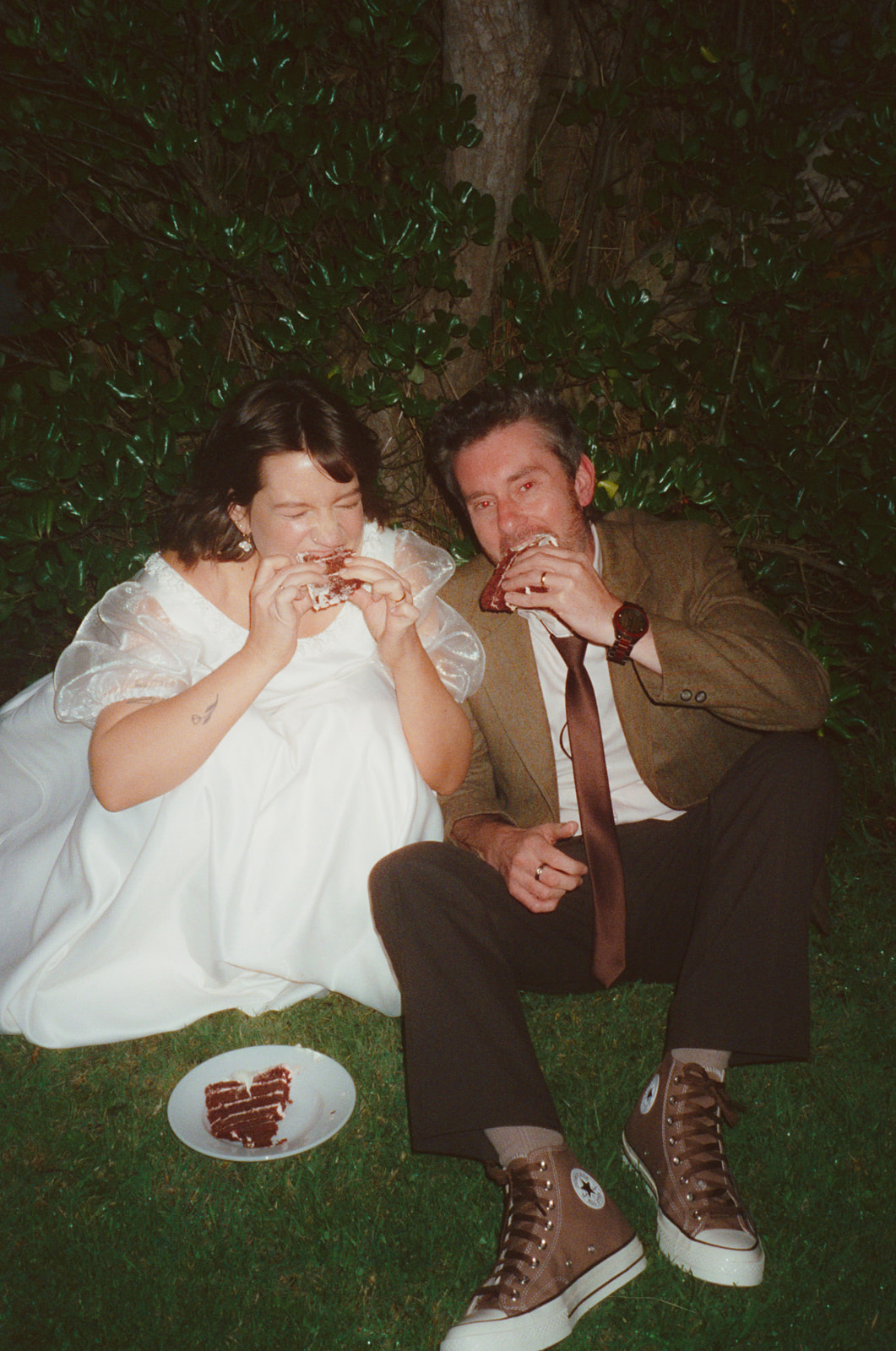 Who we look for to work with...
Just chill, harmonious people. You're not caught up in being stylish, but you definitely have swagger as a couple––you're just comfy in each other's skins. You have nothing to prove and don't care for fuss, but you like what you like and if you are like us, you like it hard.

Slightly introverted, a little geeky, a bit outdoorsy, you might be creatively traditional, or you might be gently rebellious, but you definitely don't do anything 'cos they told you to.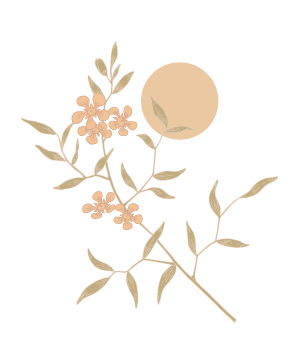 So new friends...do you take us to be your wedding photos folk?