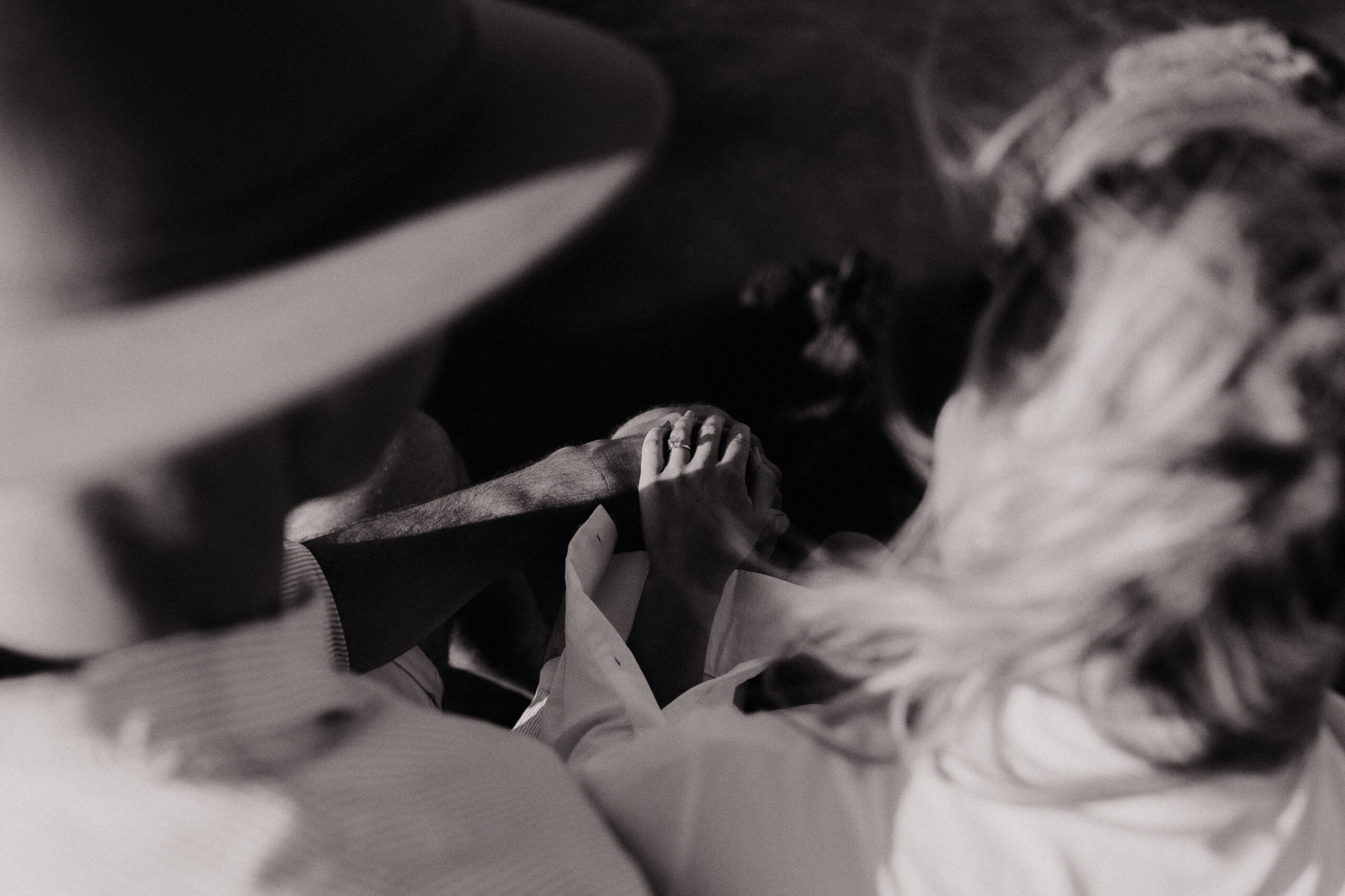 FAQ - Things You Should Probably Know... We're here to help you get the most out of your day, whatever you've got planned. We're on your team- if structuring your day is giving you the cold-sweats, reach out and tell us what matters most to you!
When else have you really had the excuse to spend the day celebrating with your lover, curating a day around all of your favorite things? Pack Light, keep it simple and do stuff you love.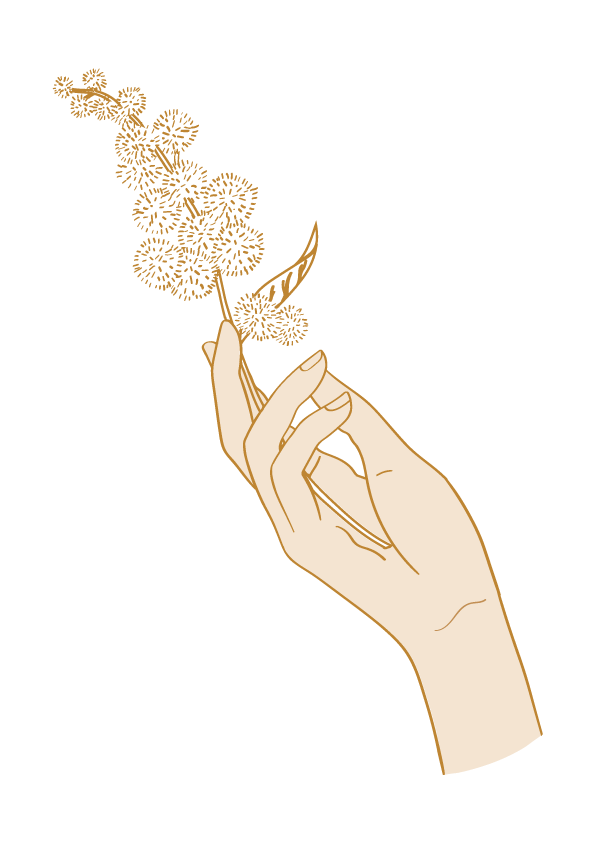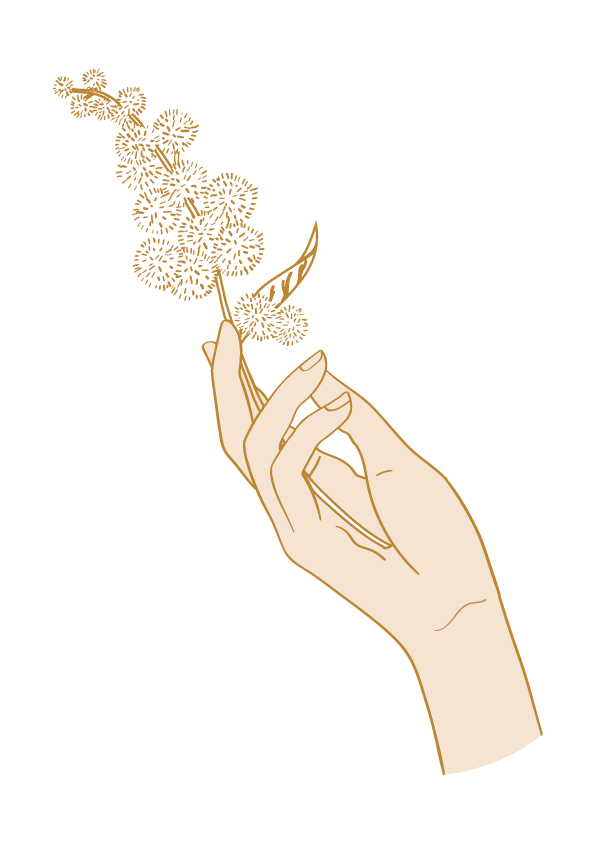 Do you travel for weddings? Is travel included in your pricing?
Hard Yes! We love to travel Australia-wide (even international!) for weddings and elopements. Our wedding packages all include 1 hour travel each way within Victoria. Further travel is quoted by the hour. For interstate weddings or Elopement style weddings we do charge a travel fee. International weddings are quoted on an individual basis.
Do you do bigger weddings?

Absolutely! Although we're drawn to more intimate weddings, we absolutely do shoot bigger events. So, if that's what you have in mind, and you gel with our values on everything else, we'd love to help you celebrate (Andy's probably already doing some warm-ups for the dance floor as we speak).


What part of our wedding day should we get our portraits taken?

There are definitely a few ways to do this. We're big fans of the classic golden hour (the hour or so leading into sunset), but we're also pretty fond of a first look in the morning too. But, as with everything else, we are flexible within reason, number one for us is you look amazing, so our interests rest there. If you'd like to chat more about options, we're so happy to.


How many photos will we get?

This is a really tricky one to answer. We both shoot the duration of your day, and definitely favor a photo-journalistic approach to shooting; that is, we love grabbing all those little moments that happen when you're not looking, so you get a lot! But it's hard to pin a number on it. If you'd like to see a full wedding we've shot recently to get a better idea, just ask.


Have you worked at the venue/ location we've chosen before?

Sometimes we have. And if we haven't, we always make a point of 'location scouting'. This means we go to the location on a separate day, look around for our ideal photo spots, and generally get a lay of the land.



Do you offer videography?

We do not offer videography. We're strictly photography only, but are more than happy to recommend some vendors who do videography that we have worked with in the past. 

When do we get the photos? And how?
We aim to deliver your online gallery within 8 weeks of your wedding date. We carefully go through the day, selecting all the best images and editing them ourselves, and deliver in both high and low resolution. We host your online gallery for a minimum of two months after your images are delivered, allowing you to share with your friends and family.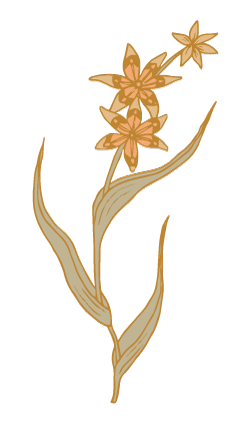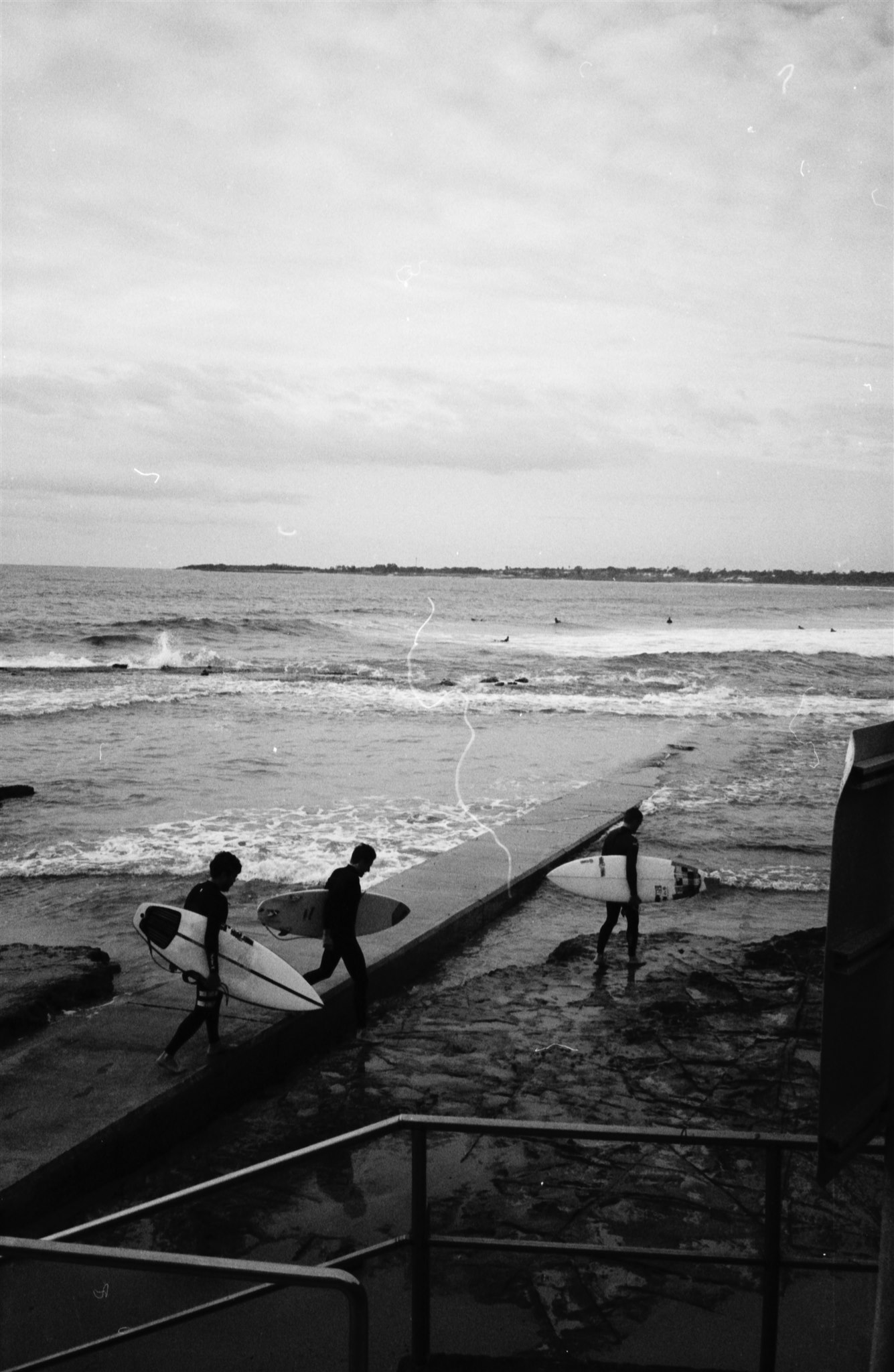 How do the film photos work?
We're big fans of old-school film photography- nothing beats some beautiful grain and the magical slowed-down process of shooting and developing film. We love that having two photographers around means that we can whip out a camera from 50 years ago and grab a few shots on top of the trusted digital cameras. We don't shoot heavily on film though––unless you'd like us to! That being said, we do require a little more time to work with film on your day. Please let us know if you'd like to know more!
Our wedding is a little different- can we still book you?

Absolutely! We're big fans of doing things a little differently, and are big advocates for the theory that there's no cookie-cutter way you have to plan your day. We're excited to hear about your out-of-the-box day. If you're interested in a custom quote for something a little different just reach out.



How much editing do you do?

We edit our photos with the top priority of pleasing colour grade and skin tones, and focus on white balance, colour, exposure and cropping/ correcting perspective. We do occasional basic retouching (such as removing a pesky distracting  light-switch on a wall). Any further retouching, including skin retouching, can be done, and is charged at an hourly rate.


How early do I need to book you?

Another tricky question. Basically, we suggest booking your Photography, Venue, Celebrant and Florals earlier rather than later! These are usually big components of your day, so you want to make sure your dream vendors are all available. That being said, if you're doing something a little more low-key, and sooner rather than later, it doesn't hurt to reach out, we may just be available.

What happens when we book?
We book a time to chat (in person, over the phone or video chat)
We lock in your date with a deposit, and contract signing
We catch up to further go through your plans for the day, run-sheet
We keep in touch as things develop, and chat as often as you need!
We create our run-sheet based on your final plans for the day
The wedding day!
We send a couple of previews in the coming week
Your final gallery arrives
We catch up post-wedding and talk printing and albums!