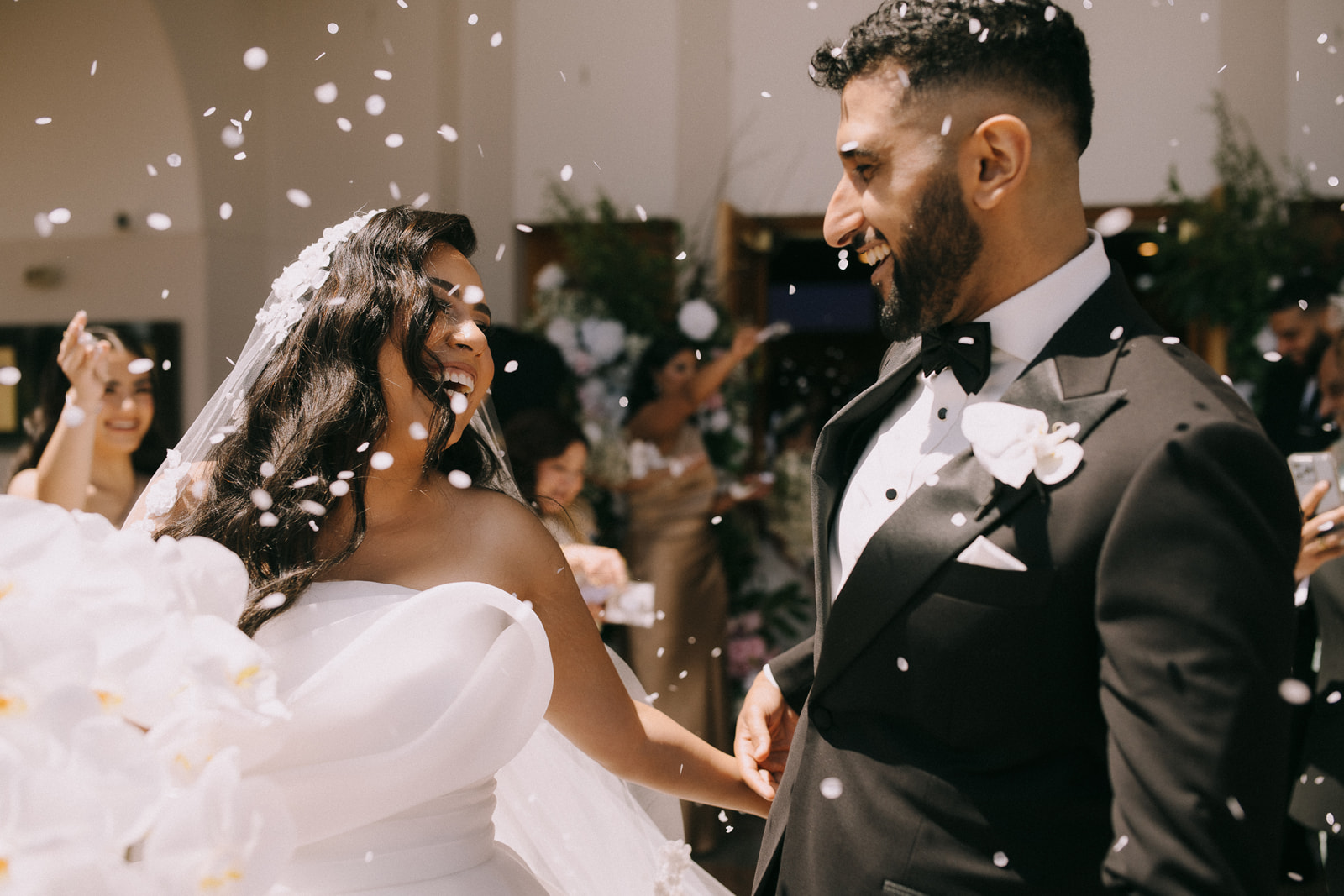 We're so glad you're here
We can't wait to hear a little more about you guys, and what you've started planning! We know the wedding industry can be overwhelming at the best of times, and we're here to help you focus on what really matters to you. Let's get chatting and work out how we can focus on those little moments that make your day uniquely yours.

Get in touch below for our pricing guide- we'll get back to you within 48 hours (usually less!). No canned response emails, talk to some real people about your day, and tick one more thing off that list of wedding to-dos!
Get In Touch
Now that you know a little bit about us, we would love to know a little bit about you and what you've got planned so far!